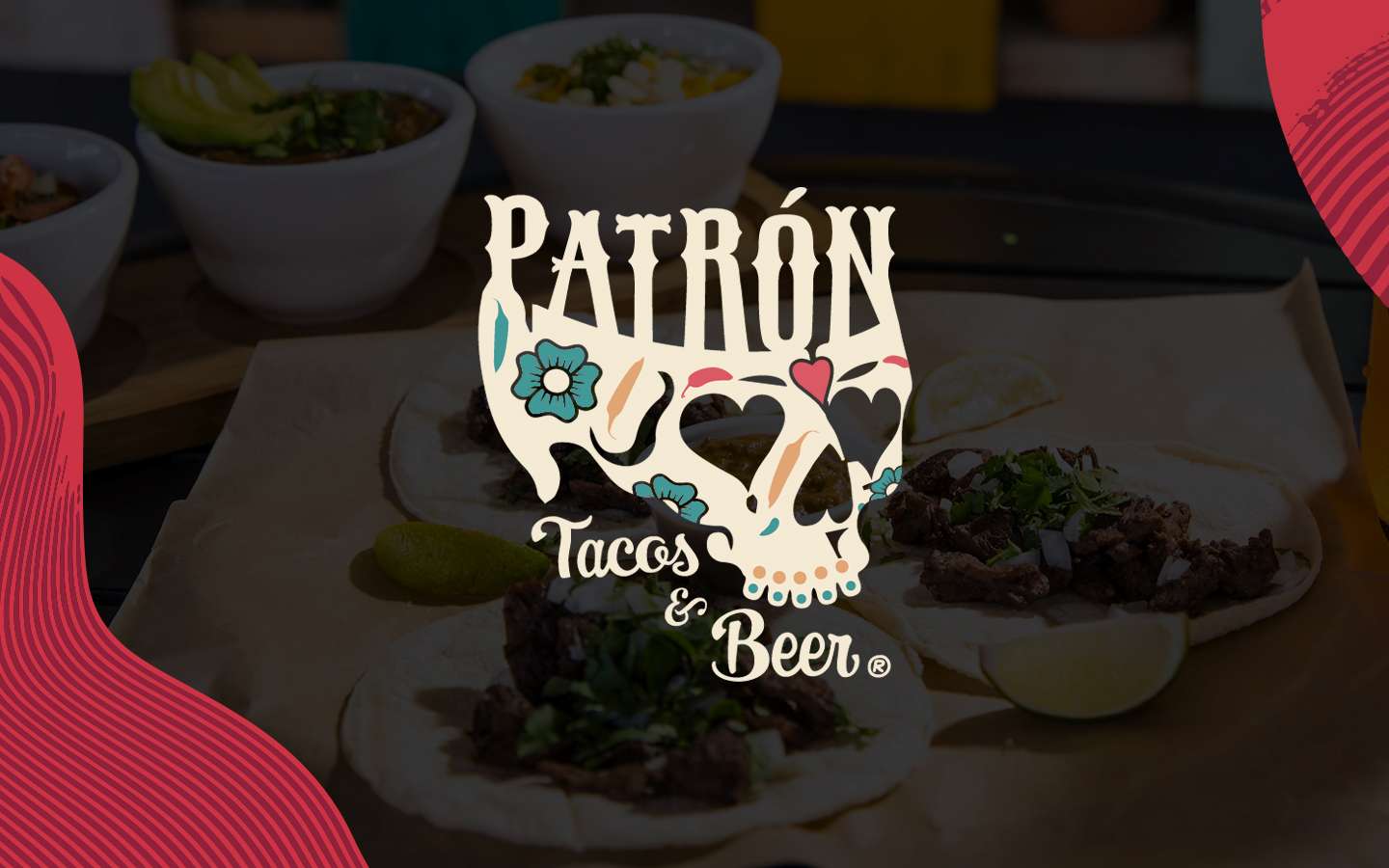 Branding Project
Patron Tacos & Beer
Patron Tacos & Beer is a restaurant located in Powdersville, SC. The restaurant is a new concept opened by the owners of El Patron Mexican Restaurant, which is been open since 1992. A long time.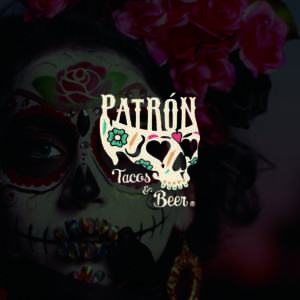 I take over this logo knowing the need for modern design and keeping a classic look. The restaurant decided to create a new concept but keep the classics that people like on the menu as well. So, I thought the identity brand should hace some of these two elements.
I choose a skull for the brand, because it represent all the hard work this business owners have put during the years. The skull has day of the death painted on their faces, which represent a celebration of life in Mexico, more than a sad day. The fonts on the logo are powerful and old skull on the top with some bone looking font, and on the bottom I used a classic script font that works well with Mexican designs and is legible.
The colors on the brand are a combinations of Green, white and red, like the Mexican flag, but I change the saturation and value to achieve high contrast and use the color throughout the whole design. Also, I added a wood background to the white and make it look rustic in the middle of the design, just like the restaurant is an old tradition for the owners.
For more information in projects like the Patron Tacos & Beer contact me at Oscar@OChenaDesign.com
Or send me a text message to 864.325.3987