Logo Project
The Karaoke Network
The Karaoke Network is a network of karaoke DJs, entertainers, business owners (restaurants, bars, etc.), event managers, and people who enjoy and work with karaoke. The network is in Greenville, SC, and connects all the people involved with karaoke. The network requires a logo that represents its image and new look. It must be professional, engaging, clean, and official.
I first research different networks and their colors. Then, I considered that the logo would be in dark scenarios such as bars, restaurants, and events that usually need a closed room and evenings for karaoke. So I decided to use light colors that could shine in dark settings.
Second, the central mark needed to stand alone for different printed assets such as hats, t-shirts, etc., so I created a three-letter logotype that was easy to read. Each character in the mark is connected to represent the network's connection to the people it works with and means.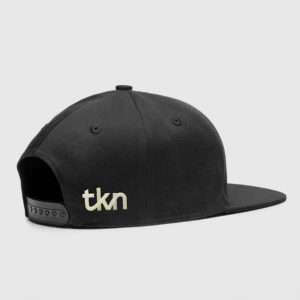 Then, for the font on the side of the mark, I used Roboto, a clear and easy-to-read font that will make the overall design clean.
I achieve the logo image and primary goals with a bright, fun, professional logo.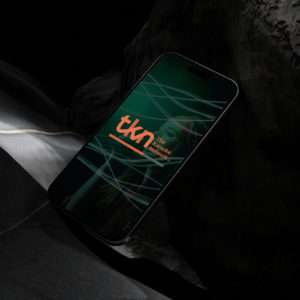 For more information on projects like The Karaoke Network, contact me at Oscar@OChenaDesign.com
Or send me a text message to 864.325.3987